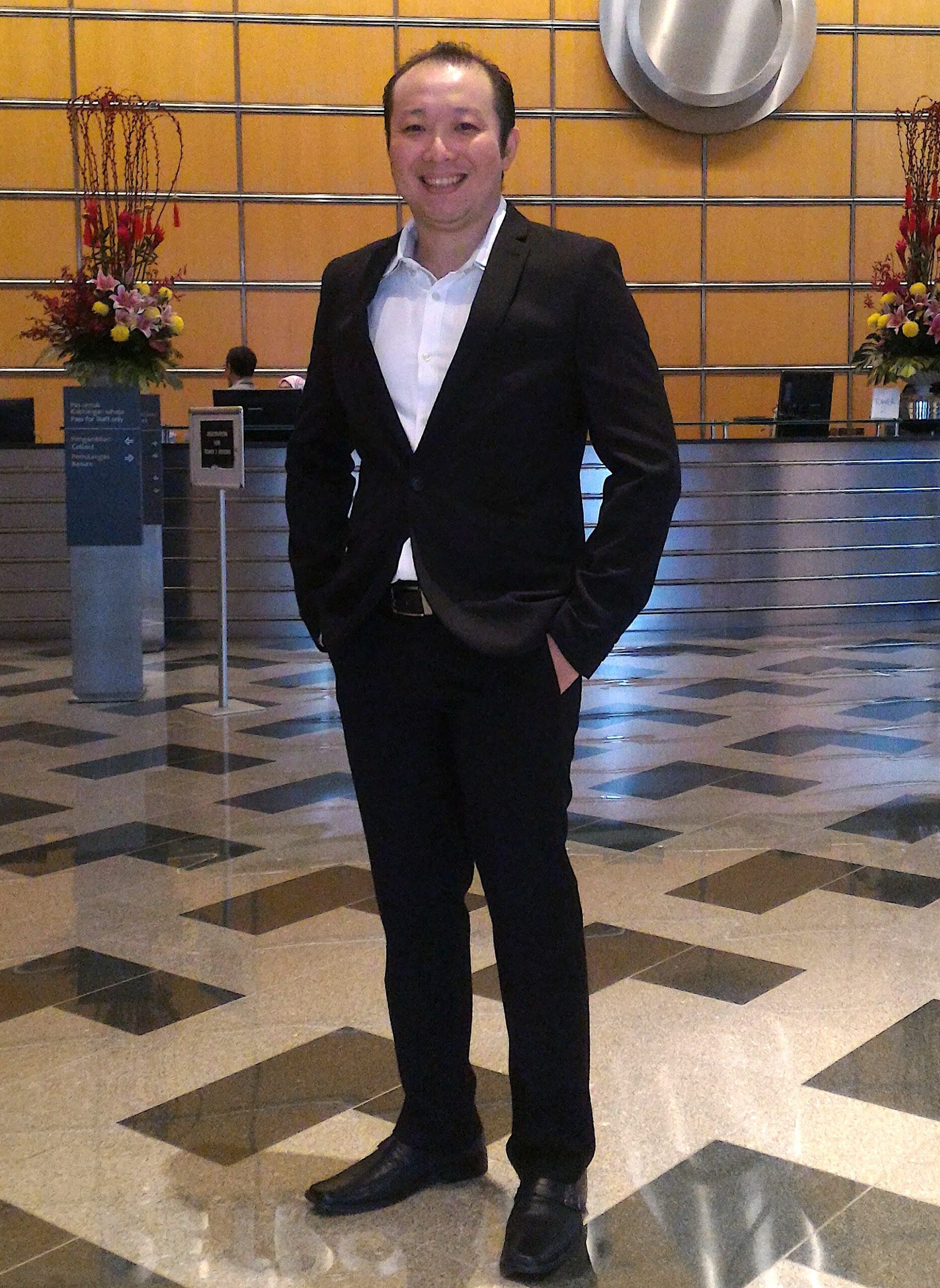 From our humble beginning in 2000, Davis Tan the founder has taken DATUM family through an exciting and fun journey into the world of computer technology as well as rewarding and sharing times together as ONE FAMILY.
As we continue to grow our company, we're finding the RIGHT PEOPLE to join us on a 5 days work week. Are you the one that we're looking for?
Positions Available:
With option to Work From Home
We love creating beautiful apps that people loves
Achieving this is not easy, but that's why we are doing it…
We muddle ourselves in things that are tough so that life can be simpler for others.
We focus on creating apps that are of best-interest to the users, not us.
By ensuring our minds are clear and being pre-emptive to potential problems that may arise, we take proactive measures to ensure a less-hectic future for our team.
While doing this, we also love to share how to do this to anyone interested.
I am addicted to my own efficiency and performance.
I always strive to improve myself though it may not be perfect at first attempt.
I like to read about cutting-edge stuff and check out latest open source projects which can help to strengthen my knowledge and skills.
I know time is limited, therefore I avoid distraction and focus on one thing at a time, while keeping a note of my next tasks.
I like to share with others as I believe in Giver's Gain – the more we give the more we shall receive.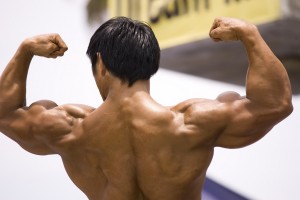 If you have the RIGHT QUALITIES that possesses the RIGHT ATTITUDE & APTITUDE, Creativity, Passionate, and Affectionate concern for the well-being of others. Enjoy in creating apps that makes a difference.
We want YOU…
Tell us your Passion
Complete ALL of the steps to be considered.