Sick of Creditor Reconciliation?
Let computers do the work, faster with higher accuracy.
Designed to simplify work, ACRS (pronounced as acres) is an automated reconciliation system that enable users to invite other staff and external parties to comment on the questioned transactions.
Suitable for companies (especially insurance brokers) that have many transactions to reconcile with their banks or creditors (insurers).
Work with most Excel formats, text and REST API integration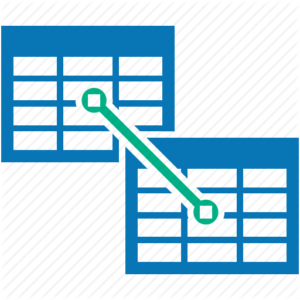 Highly adaptive logic for matching with auto classification of entries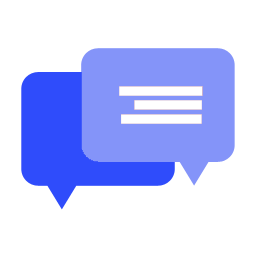 Chat-style commenting (and attachments) for doubtful transactions
Achieve highly accurate accounting by performing timely reconciliation for banks and creditors.
Collaborate with staff and external parties (banks and creditors) on transactions in doubt.
Save valuable time as there is no typing of emails and paperwork needed.
Auditor access to review and audit the reconciliation process electronically.
ACRS
Computers Reconcile, People Collaborate
ACRS performs auto-matching between statements and show the result for further processing.
Search the records by name or reference to perform manual checking add comments and notes.
Add staff and external party's emails for ACRS to send them email for your queries.
With one click, prepare the list of request for comments, separated by internal and external parties.
Reply, attach files and resolve doubtful transactions.
Mark the reconciliation as done. Unmatched entries will be forwarded to next reconciliation process.
Support all banks soft-copy statements and major insurers formats
Proprietary statement formats can be supported with add-on services
Drill-down document retrieval possible with add-on services
Email reminders for overdue reconciliations and new replies
Process fully archived and can be used for auditing
Highlight

 

and calculate differences in columns (stamp duty, GST, commission, etc)
Multi-column matching – match gross, nett, GST, stamp duty and more
Flexible matching with single-sided and grouped rows for auto matching
AI-based matching to further reduce manual work
Archived can be encrypted with password
Enforce user logins from specific IP address / block
Auto-expiring tokens for invited participants
Reconcile manually is insane when ACRS is the economically-sound option. Allow us to show you the future…